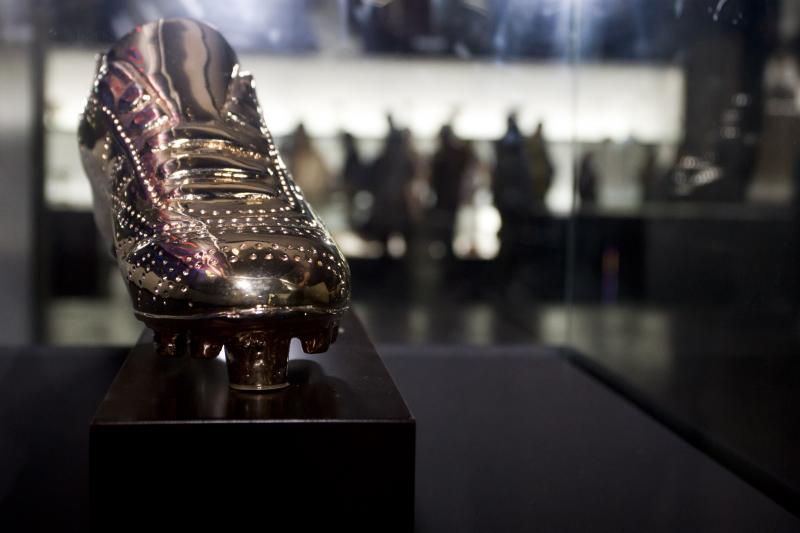 Camp Nou & Museum: Guided Tour
Tämä on uutuustuote, jonka on nyt varattavissa. Lisätiedot saatavilla suomeksi pian!
Visit this famous attraction that is visited by several footballfans every year: F. C. Barcelona's stadium Camp Nou. On this tour you see the museum, the trophies and you experience, what it's like to be a professional football player for a day!
Mitä sisältyy hintaan?
- Access to the F.C.B. Museum.
- Transportation from the meetingpoint to Camp Nou.
- Brunch-appetizer: Two tapas and a drink. Choose between cava, beer and soft drink.
- Bilingual guide - English or Spanish.
- Radio guide system.
Saapumisohjeet
F. C. Barcelona Stadium: Camp Nou Experience
Osoite
Carrer de Balmes, 5 08007 Barcelona
Tuki

09 4272 0899
Tarvitsetko apua? Me autamme sinua mielellämme!